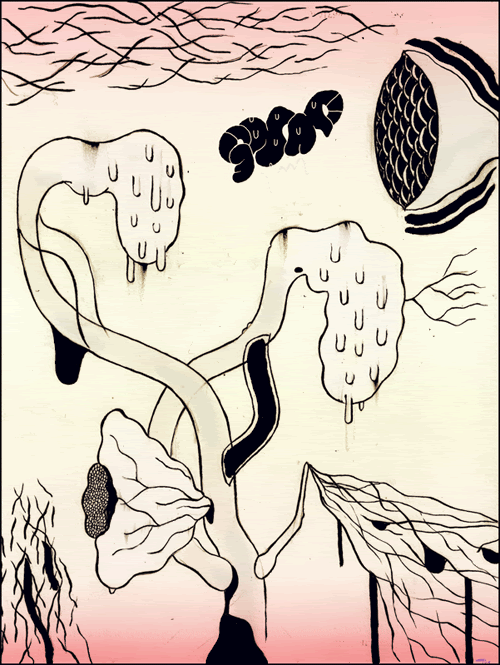 -Been thinking a lot about genetics lately. Not so much the science itself, but more about how I see people interpreting the concepts of genetics, of dna. This idea that YOU ARE YOUR DNA is particularly freaky to me. It relates to this idea I see around me a lot, as we're being ushered into this new era (NWO), this idea of "organic"; Let it develop
organically
, humans must realign their activities to create an
organic
, "interdependent" whole. As far as I can tell, it has to do with being "natural". I could rant about this forever, but I don't think we're "natural" beings in the sense that we understand the term, as in an animal, or a tree; we can decide what to do. We have wills. How "free" they are is up for discussion, but we make decisions everyday. Being "organic" seems to me to be about shutting off the traditional means we've developed to help us make decisions and opening ourselves up to a materialist/naturalist world-view, one that adds up to an end to individualism as we know it.
These two drawings loosely have to do with this theme.
ALSO
I drew up an EBD banner the other day at work. Here it is:
I thought it would be cool if any of us who are into it drew up a banner. There is code that allows for rotating images upon the page re-loading. I'll have to dig for it ( If any of you guys know it and can paste it in the template, that'd be cool.), but I thought it would be cool to see a lot of different banners.
Also- Do any of you guys know why I so often lose color quality when I save Photoshop images "For the web"? The orange in this one has a lot more depth and variation in the original file...