Rillifane is god of the wood elves and "The Leaflord"; Stonebones is the stone giant god and "King of the Rock". So he's almost a Beastie Boy.
I was shocked when I finished this to see that I'd drawn a recognizable tree.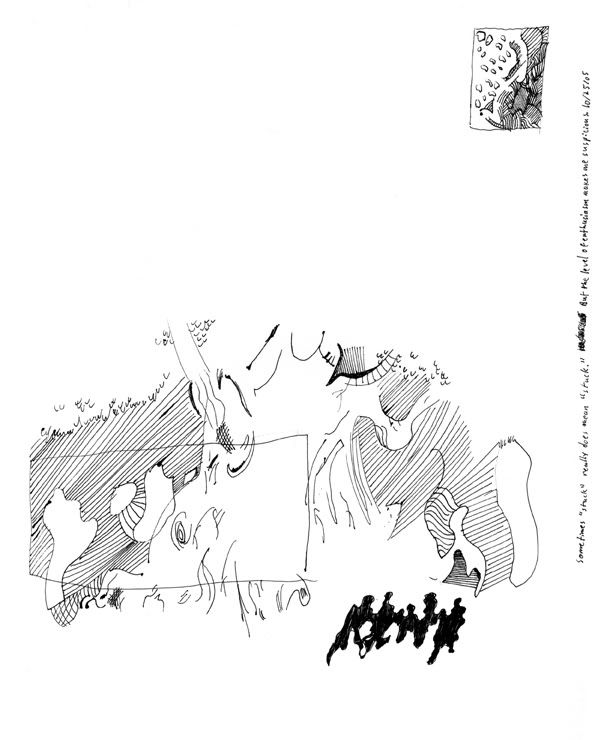 Text reads: "Sometimes 'stuck' really does mean 'stuck'. But the level of enthusiasm makes me suspicious."