Thrym is god of frost giants; Tyr is god of war and law; Uller is god of hunting, archery, and winter. I think this one is actually upside-down compared to the original image....
I've now got seven of these left, so I will be done next Thursday....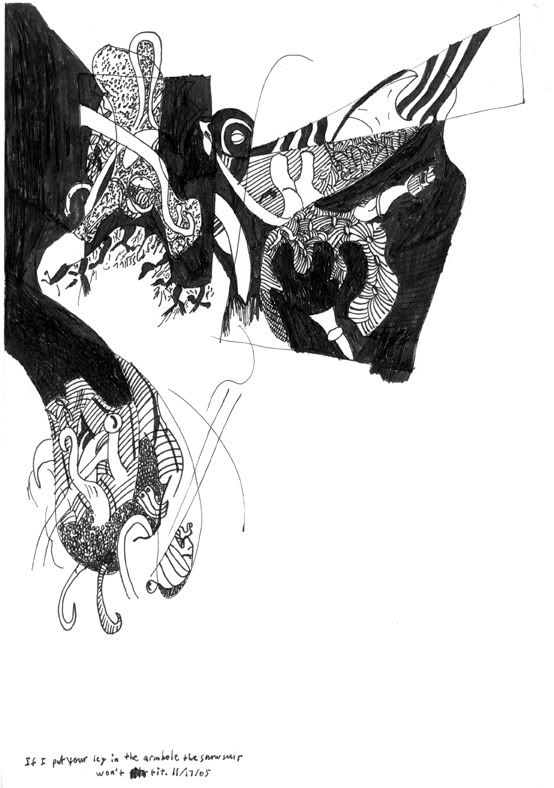 Text reads:"If I put your leg in the armhole, the snowsuit won't fit."