As I mentioned in my last post, I often work on quick little strips when I'm pooped-out on trying to draw well ( which is always a huge pain..). I went through some older stuff a few days ago, trying to spark some renewed interest in making comics. Most of it was pretty embarrassing but some of it was kind of interesting. It did renew my interest in making stuff, to a certain extent. Even the bad stuff helped out, making me want to prove I can do better.
Most of the stuff posted below was made during a particularly dreary Winter in Chicago. I'd decided that I'd leave the fancy-pants drawing to those who were especially gifted and focus on making little scrappy comic strips without really caring much about how they looked, more about wether the ideas they contained were interesting. I think I'm getting to the point where I can start synthesizing all of my stuff together, I think.
Sorry if this is too navel-gazey. Click to enlarge-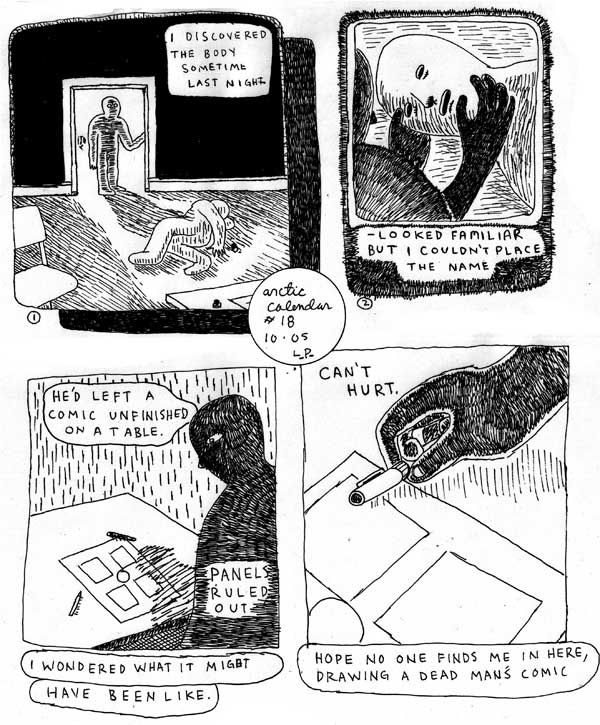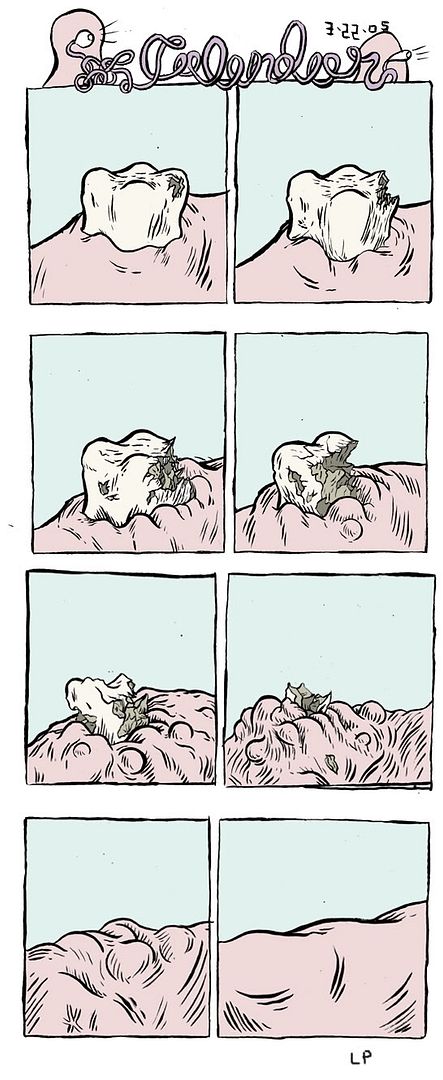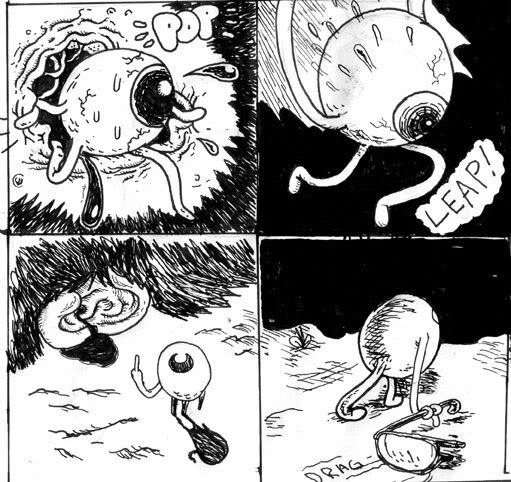 Another aborted serial. TEREBRO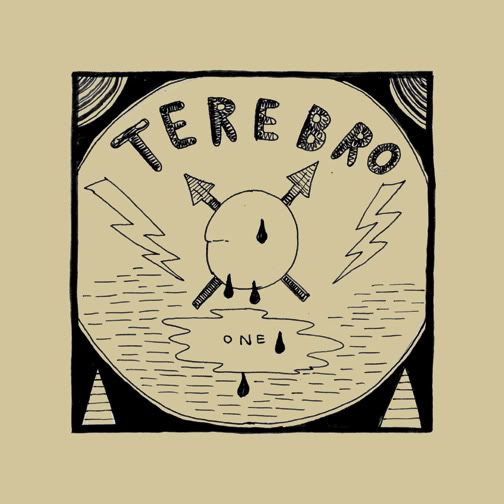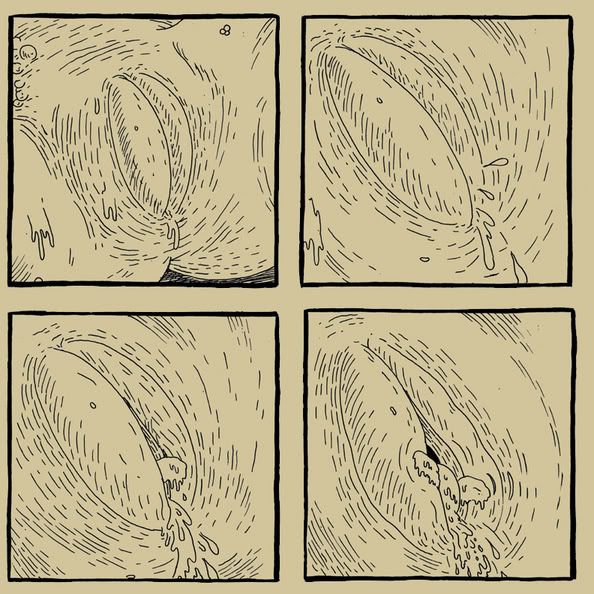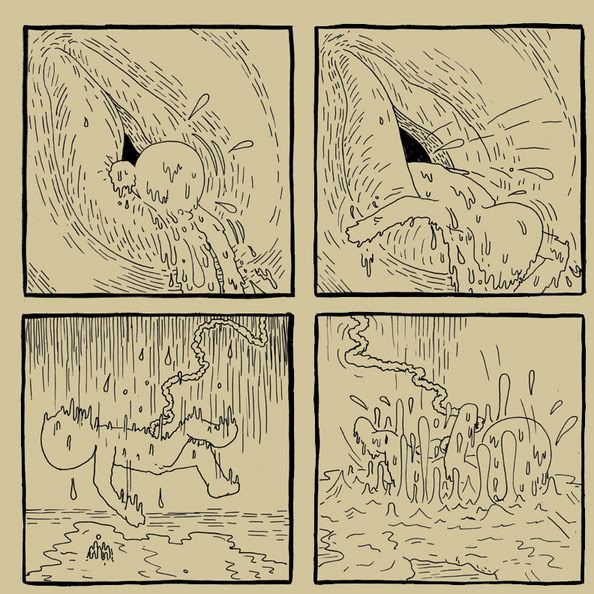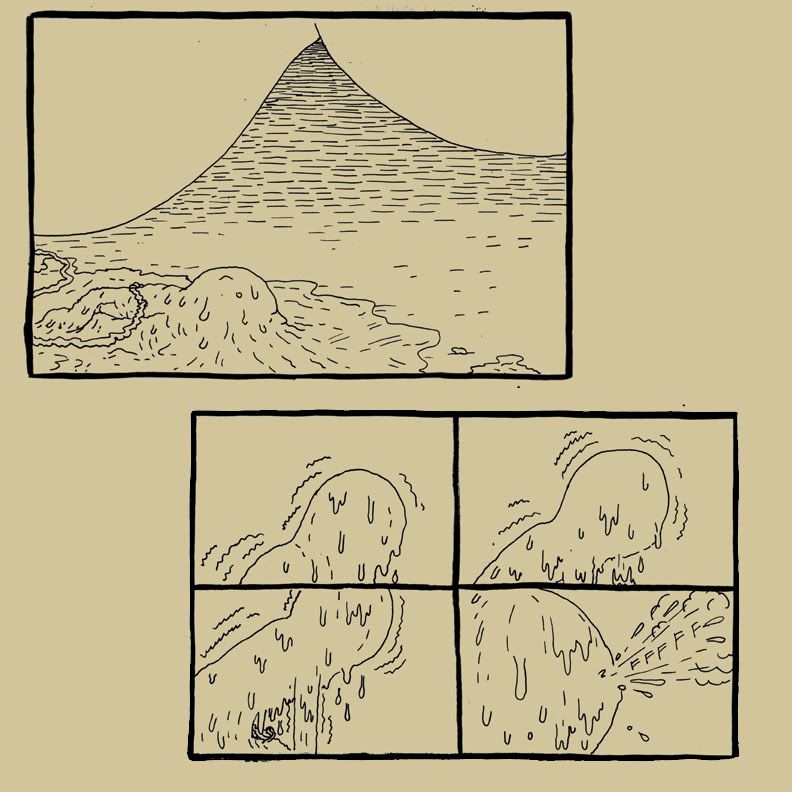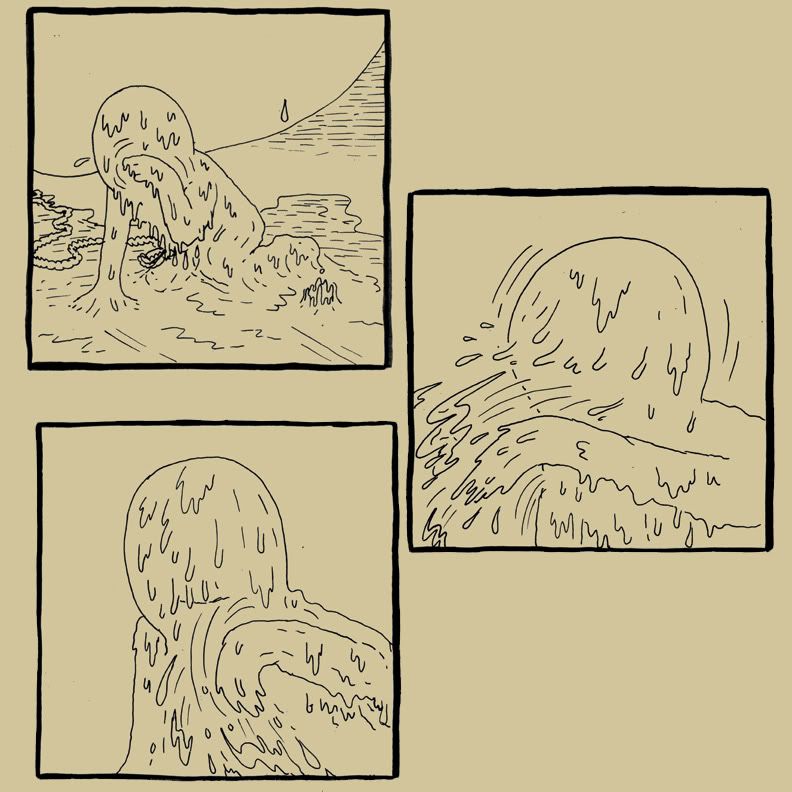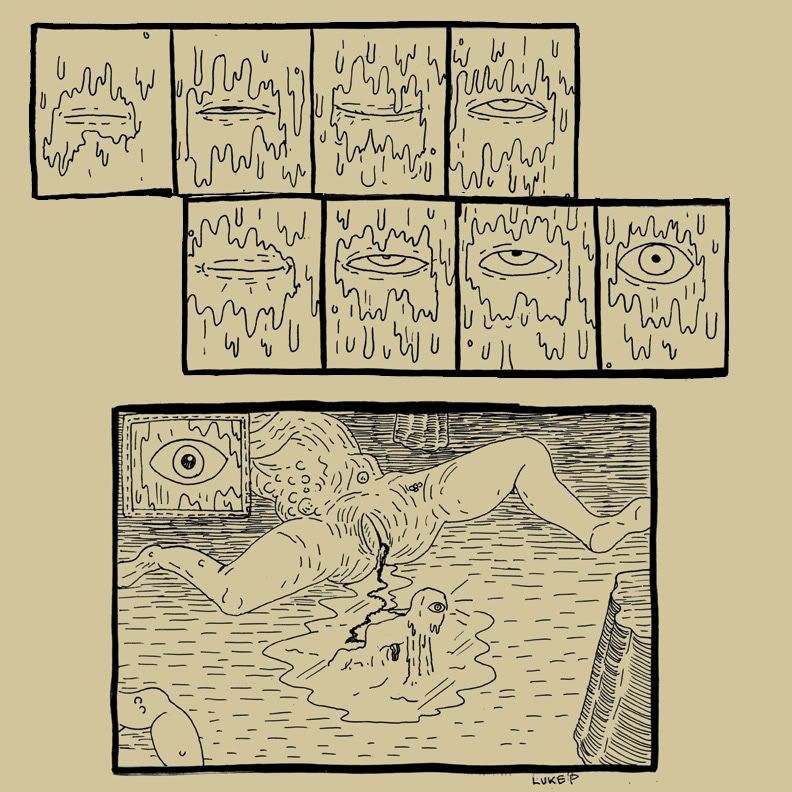 re-reading these today, I think that ultimately I have a really bad work ethic. I'm just lazy..