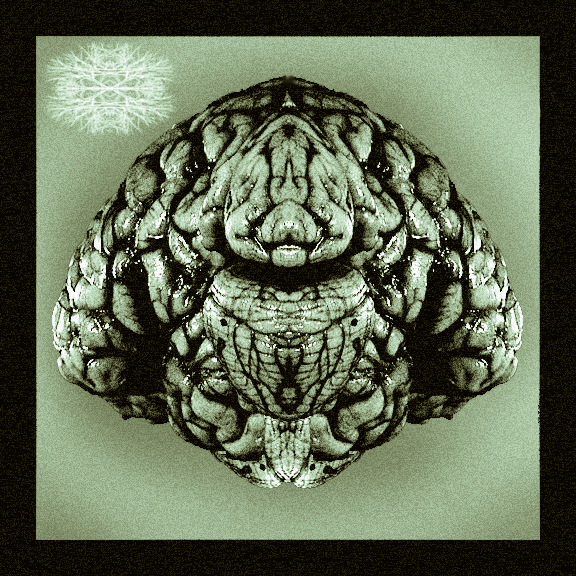 Ever feel like you're trapped in the early 1990's? I do.
If I ever have a chance at success in any commercial form, it will be a during some brief brain-fart period in popular culture when early 90s' "underground" crap is all the rage..
Like people will get into Skin Chamber, Godflesh and early Carcass for a summer..
Current playlist:
Nile
- Black Seeds of Vengeance
Necrophagist
- (all)
Portal
- Seepia
Darkthrone
- A Blaze in the Northern Sky
Cannibal Corpse
- Tomb of the Mutilated
Matmos
- all
Sub-Arachnid Space ( all)
Reading:
Choosing Death- A history of Death Metal and Grindcore
( Feral House)
Ode to Kirihito
-Osamu Tezuka ( really weird)
The Graphic Works of
Odilon Redon
Hino Horror
#3- Onibobo and the Bugs from Hell
The Hounter of the Dark -
John Coulthart
Sidney Sime
- Master of Fantasy
Fearful Symetry-
Northrop Frye
The Outsider-
Colin Wilson