I've figured out something that's sort of unfortunate, if I ever wish to become a 'proffesional' artist; I can't draw everyday. I draw much better when I force myself away from the table for a day or two, feeling like I'm building up steam with every hour away from the devil-board. Eventually, I jones for ink and brushes.It's the hours away from the table, where I don't know what to do with myself, questioning wether I should even bother with it all, when I come up with completely random works.
I did these last night. They are photographs that I manipulated very lightly on Photoshop. I'm not going to tell you what the photos are of, cause it'll ruin it.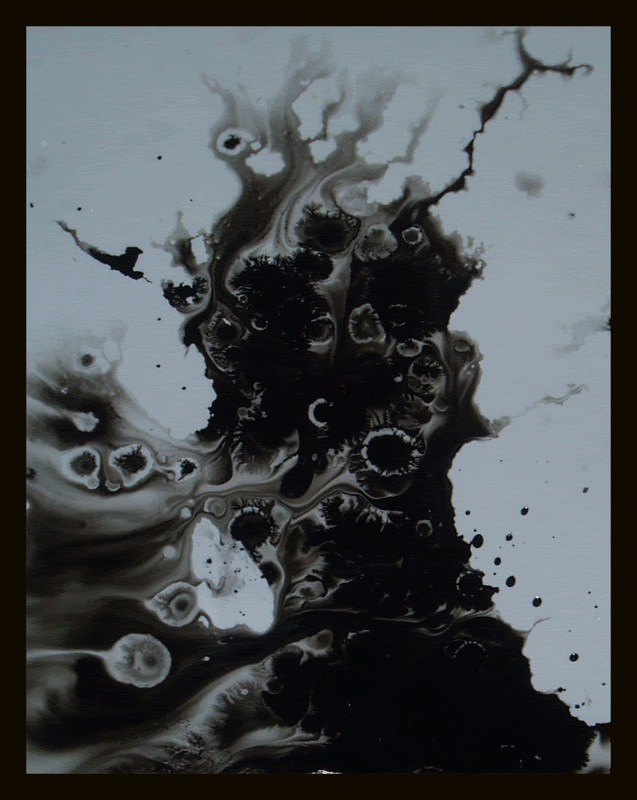 -click to enlarge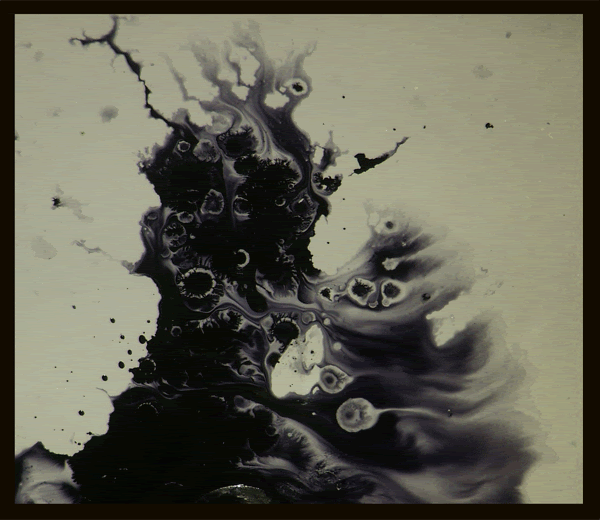 -click to enlarge
-click to enlarge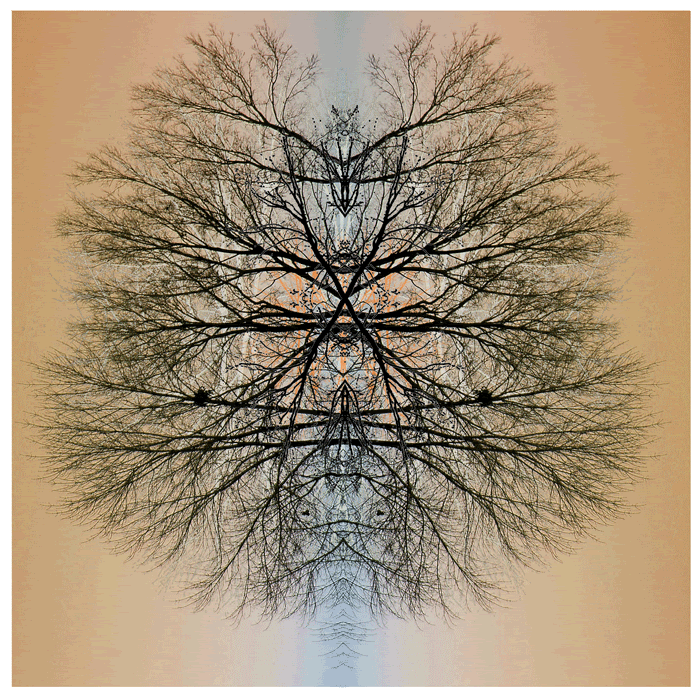 from a different series..
-click to enlarge